About Us
India is one of the largest producers of cotton, its high production leaves several waste behind. To make use of such waste as well as recycle the old used cotton, we,
Regenerated Textiles
, are running our company. We started our business in the year 2014 and since then we have been dominating the market as a
manufacturer and supplier
of
Recycled Cotton and Cotton Waste
such as
Cotton Dropping Waste and Cotton Sweeping Waste.
With support of our cotton comber, we are efficiently doing the cotton waste recycling tasks in accordance with the norms defined by the industry. The
recycled cotton we offer is used for making various items such as disposables, durries, bags and many such items.
Further, we are high focused towards serving superior quality, hence our range is served to customers after successfully passing out a number of quality tests. The company conducts tests on the cotton waste to check its usability, finishing and softness.
Dexterous Employees
In pursuit of having perfection in all things we do, we have hired a specialized workforce. The team comprises honest and self motivated workers, who are not restricted to the official work-hours to complete their job duties. Our processing experts utilize their knowledge and experience to complete the cotton waste recycling works in an impressive way. The packers further carry out the job of packing the offerings in a way which ensures its protection from dust, moisture and many such harms. Further, our employees work joining hands with one another along with keeping tab with the dynamics of the industry to serve the best to the clients.
Facilities We Own
Our business unit owns sophisticated facilities that aid in completing the tasks of cotton processing in a good speed. The massively spreading premise we own includes a production cell, where we have comber, cleaning machines, waste recycling machines and many such hi-tech equipment that give pace in the work. After recycling the cotton waste, it is securely kept as per the different categories in the maintained sound store. Some other specialized departments that are in our modern infrastructure set up are:
Quality checking
Sales & marketing
Packaging
Warehousing
Accounting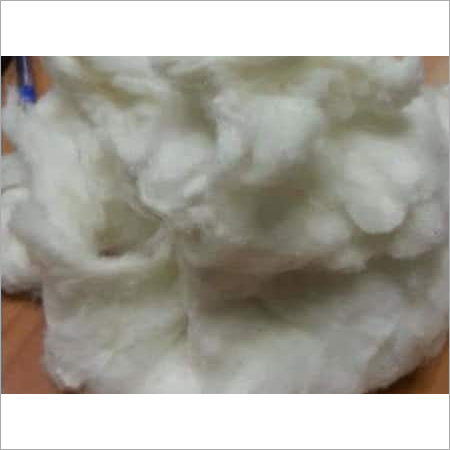 Latest Trade Offers
We are involved in manufacturing and supplying excellent quality Cotton Waste in Panipat, Haryana, India. Our offered Cotton Waste is widely appreciat..
Our organization hold expertise in manufacturing and supplying superior grade Cotton Break in Panipat, Haryana, India. Our offered Cotton Break is wid..
We offer high and fine quality Polyester cotton hardwaste to our most reliable customers which are situated all round the nation. Used by converting i..
REGENERATED TEXTILES
Kabri Road, Panipat - 132103, Haryana, India
Key Personnel
Mr Yashveer Madhotra (Proprietor)
Mobile :+919996910039